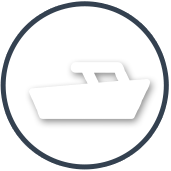 Boating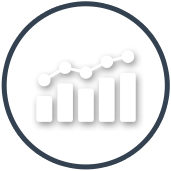 Energy Diagnostics/monitoring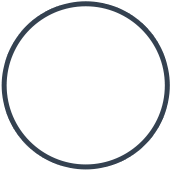 Hobby/buggy car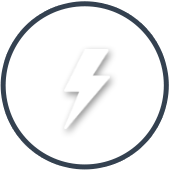 Energy storage container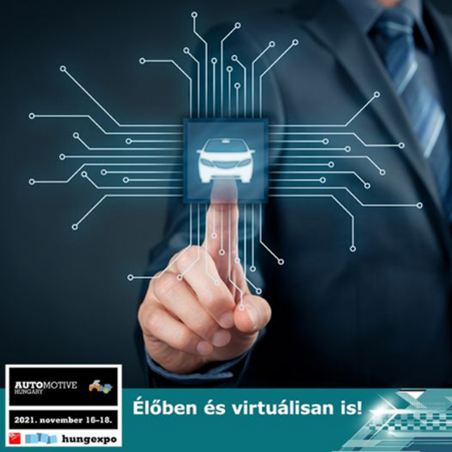 Enterprise Smart Power - Az E-mobilitásról másképpen
2021-ben már kilencedik alkalommal került sor AUTOMOTIVE HUNGARY Nemzetközi járműipari beszállítói szakkiállításra a HUNGEXPO Budapest Kongresszusi és Kiállítási Központban. Az eseményen csaknem 100 kiállító és többezer látogató vett részt.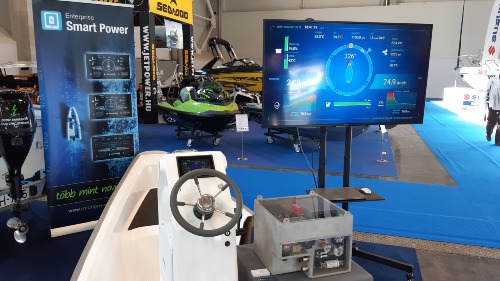 Budapest Boat Show - 2020
Enterprise Smart Power Dashboard solution won first place in the Budapest Boat Show Novelty Competition in the shipping-related product category.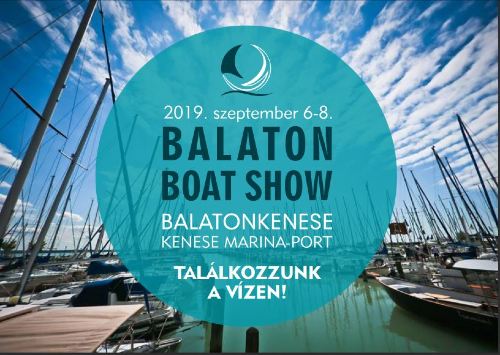 Balaton Boat Show - 2019
We were presented our shipping-related developments in Balatonkenese as part of the Balaton Boat Show