Integrated electronics - ESP Electronics
The concept of the battery development includes electronic solution for monitoring the energy and telemetry data of vehicles equipped with intelligent energy systems. Using of the on-board electronics by water transport is still a novelty, it makes the continuous monitoring of the energy system of water craft and the tracking of movements for security purposes possible.
| Features | Advantages |
| --- | --- |
| Integrated solution | It can be integrated with any other battery system not especially for ESP Pack. |
| Unique power supply option | Extensive, flexible installation. |
| Multifunctional or complex system | It can also detect position and telemetry beyond the energy data. |
| Intelligent solution | Alarm and alarm limit setting option. |
| Outstanding data storage capacity | The monitored data is logged for a long time, and statistics is available for later use or analyzation. |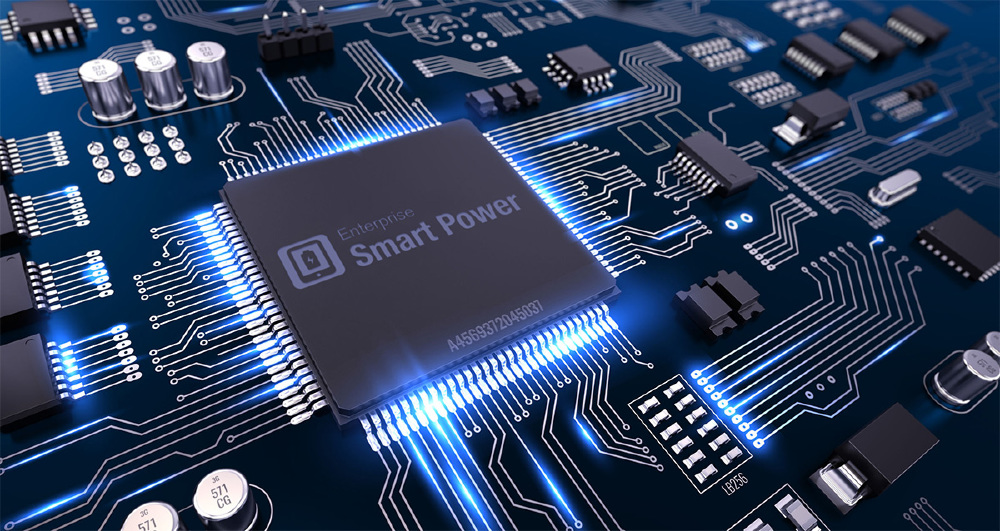 For further information on the development and the available product portfolio, please visit our website or contact our colleagues in the Contact menu.