IT support and services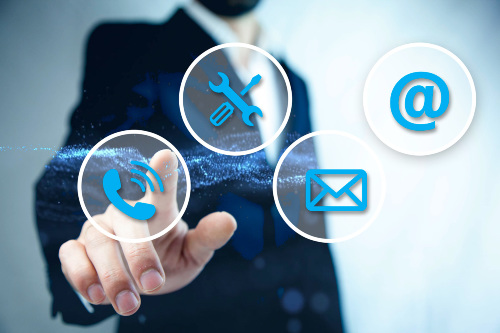 The essence of the ESP energy system concept is the IT interconnection and communication of the system's internal and related external smart solutions, including the collaboration with our ESP Control web systems. We develop, install, and provide comprehensive services, including IT support and service ourselves to our partners and users.
The concept of developing our energy storage system was outlined in 2016, however during the project so many ideas of new products and services came up, which are still in the concept phase. For further information on the development and the available product portfolio, please visit our website or contact our colleagues in the Contact menu.