Mazda MX5 project
To test the battery system, a Mazda MX5 has been redesigned. A 20-part blog series (Hungarian language) about the system and the conversion process is available and can be accessed by clicking on the image below: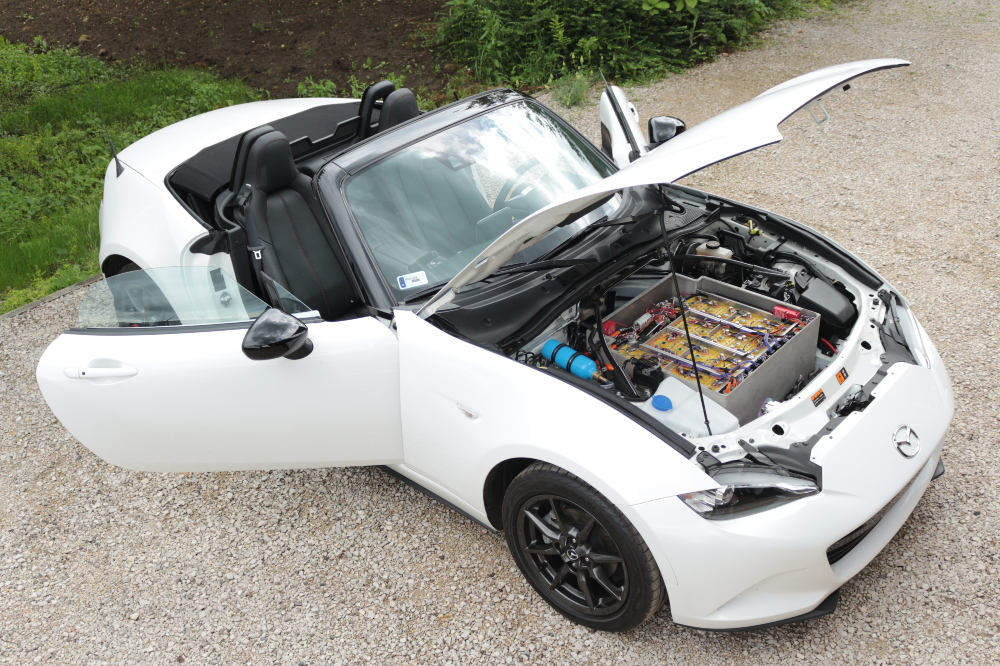 We emphasize that the remodeling was for only testing purposes and that the future primary use of the ESP intelligent modular battery system is not the electric car.
For further information on the development and the available product portfolio, please visit our website or contact our colleagues in the Contact menu.