Additional IT services – ESP Control
A power and telemetry remote monitoring system was developed as a part of the ESP concept, which is primarily suitable for monitoring watercraft. This is a web interface for communicating with ESP Electronics modules and displaying data monitored by units, and it provides these data for users, service and statistical purposes.
Features
Advantages
High security

- security and safety supervision
- options for intervention

Lifetime, maintenance

- ensures planning of maintenance and inspections

- ensure early detection of user or system failures

- reduces service costs

- improves the lifetime of the device

User and service statistics

- usage log

- usage statistics

- product life cycle tracking

GDPR compatible

- user and service profiles

- protected storage and management of data
ESP Control can be used from ESP energy systems to other types of vehicles or watercrafts, regardless of the used powersource. The system provides users to track the position, the telemetry and energy characteristics of the monitored vehicle, stores and displays data and sets security values and that can be assigned notifications. Thereby the benefits of the ESP control solution can be extended to a wider range of applications.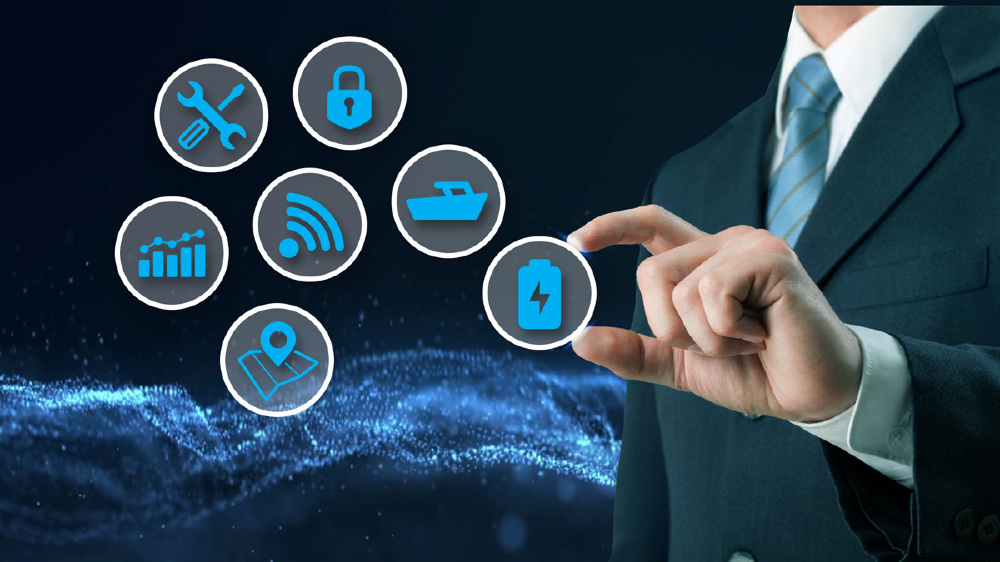 For further information on the development and the available product portfolio, please visit our website or contact our colleagues in the Contact menu.